Located between Wimington North Carolina and Myrtle Beach South Carolina close to beaches.
Holden Beach mainland area
Lot For Sale
Lot for sale


Vacation place or lovely retirement area.
Fisherman's Paradise lot with 3 bedroom septic. $99,900.

Lot size 100' by 200'.
Fisherman's Paradise is a residential community with water access on the Intracoastal waterway. There is a private community pier and boat ramp into the waterway.
If you enjoy golfing and fishing this is just the place. Close to this lot are Rivers Edge Golf Club, Lockwood Folly Golf course and Winding River golf course. There are many other golf courses nearby. Ocean fishing from the beach, pier, or by boat is close by.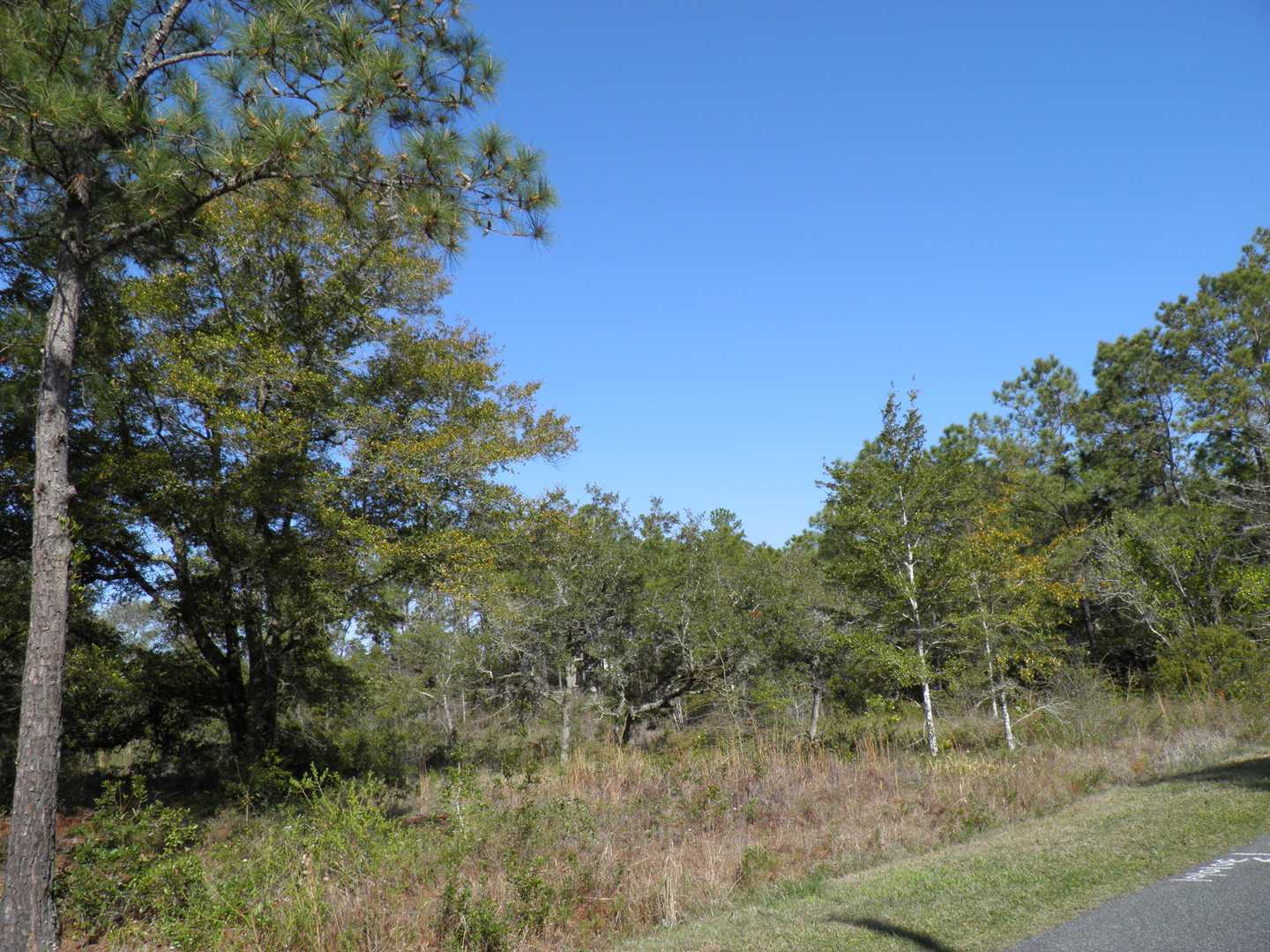 Lot 51 Fisherman's Paradise on Nag's Head Road near Holden Beach.
To see More real estate click here
return






Community boat ramp and pier.






Community boat ramp from a different angle.






In the waterway at ramp.







Fiddler crabs under pier.







Waterway as seen from community pier.






Waterway as seen from community pier.


To see More real estate click here



That little old webmaker
    in the sprucecave
     Jim Crownover